Puppies
Svensk lapphund/ Swedish lapphund
E/Sir: Herding Instinct's Lahko Lurvtuss
U/Dame: SE UCH FI UCH Herding Instinct's Rally-Tjejen
Valpar föds runt den 15 juli 2019/Puppies in the beginning of july 2019
Vi planerar att para SE UCH RLD N Herding Instinct's Onni-Poika
med Herding Instinct's Super-Girl under sommaren 2019 med leverans hösten 2019
Finsk lapphund/Finnish Lapphund
E/Sir: FI UCH Mustinkulman Jänkäjustus
U/dame: Herding Instinct's Super Girl
Ev valpar föds i slutet av augusti 2018 /Puppies around end of august 2018
Eftersom vi bor nära Stockholm och Uppsala så får vi väldigt mycket förfrågningar om besök.
Jag har under många år låtit alla som velat komma och besöka oss och lära känna våra raser.
Men jag har insett med ökat antal hundar och även som egenföretagare att jag helt enkelt inte har tid med dessa ras-tittarbesök.
Det går bort flera timmar vid varje besök, tid som jag faktiskt hellre lägger på mina hundars aktivering.
Jag hänvisar istället Er som vill träffa på rasen att besöka en skk eller slk utställning/träff.
Vi tar naturligtvis mot besök i anslutning till valpkull om du är intresserad av en valp från mig.
/ MVH Cattlin
Please Contact me for further information or inquiry.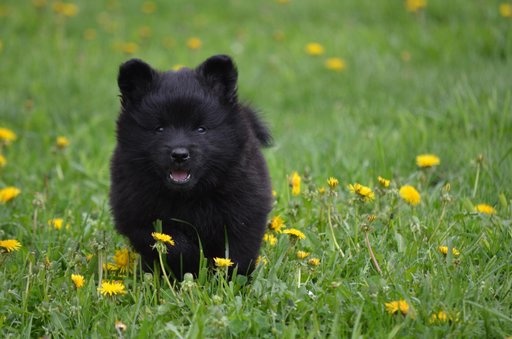 We do prefer that you Contact us first on e-mail.
We do export but outside the Nordic countries just to breeders with good referenses.